Federal University of Transportation, Daura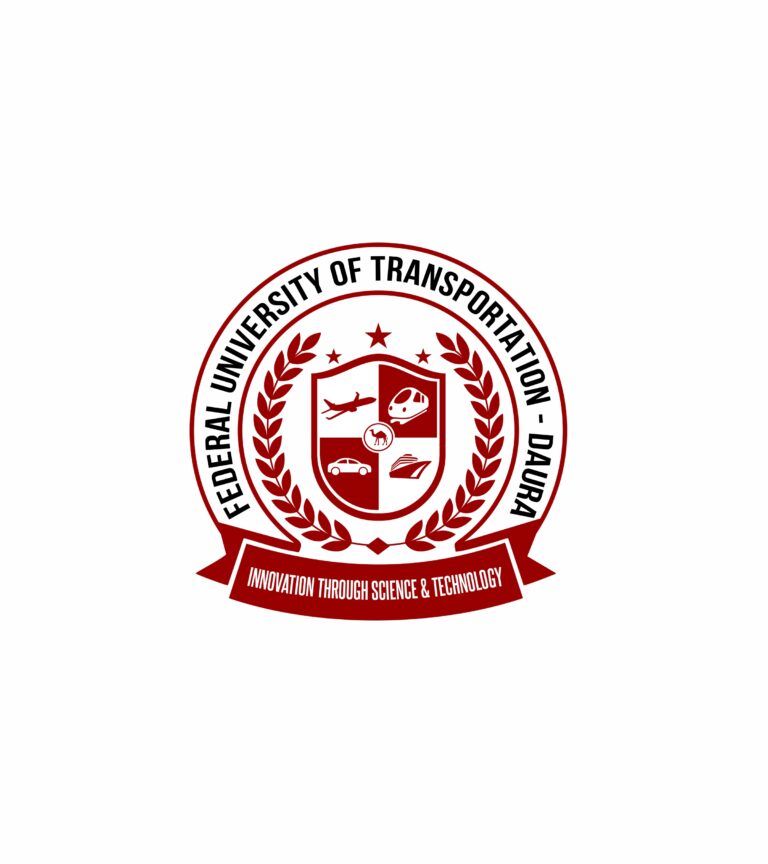 The Vice Chancellor's Welcome Address
Professor Umar Adam Katsayal, mni
Welcome To the Federal University of Transportation Daura (FUTD)!
It is with great pleasure that I extend a warm and heartfelt welcome to you. FUTD is a prestigious and specialized institution of higher learning that prides itself on academic excellence, achieved through innovation using science and technology. As the Vice Chancellor of this esteemed university, I am honored to lead an institution that is committed to providing quality education, fostering research and innovation, and nurturing the talents and aspirations of our students.
At FUTD, we are dedicated to academic excellence, offering a wide range of programmes and courses designed to prepare students for successful careers in the transportation industry. Our dedicated faculty members are experts in their respective fields, ensuring a world-class education.
Innovation through science and technology is at the core of our mission. We leverage the latest advancements in these fields to empower our students and researchers. We encourage creativity and the application of cutting-edge technologies to solve real-world problems directly or indirectly related to transport sector.
FUTD is not just an academic institution; we are an integral part of the community. We are committed to community engagement and outreach programs that benefit the local area and beyond, making a positive impact on society. The University encourage the advancement of learning and hold out to all persons without distinction of race, creed, sex or political conviction, the opportunity of acquiring a higher education in transportation engineering, transportation sciences, transportation logistics, management, and planning studies among others.
Our campus boasts state-of-the-art infrastructure and facilities, including modern classrooms, well-equipped laboratories, workshops, libraries, and recreational spaces. We provide a comfortable and conducive environment for teaching, learning and research activities.
In conclusion, the Federal University of Transportation Daura (FUTD) is not just an institution of higher learning; it is a hub of innovation, knowledge, and opportunity. We are dedicated to shaping the future through education, research, and community engagement, and we welcome all students, faculty, staff, and partners to join us in this exciting journey of academic excellence and progress. Together, we will continue to make a positive impact on the world transportation industry. Once again, you heartily welcome to FUTD!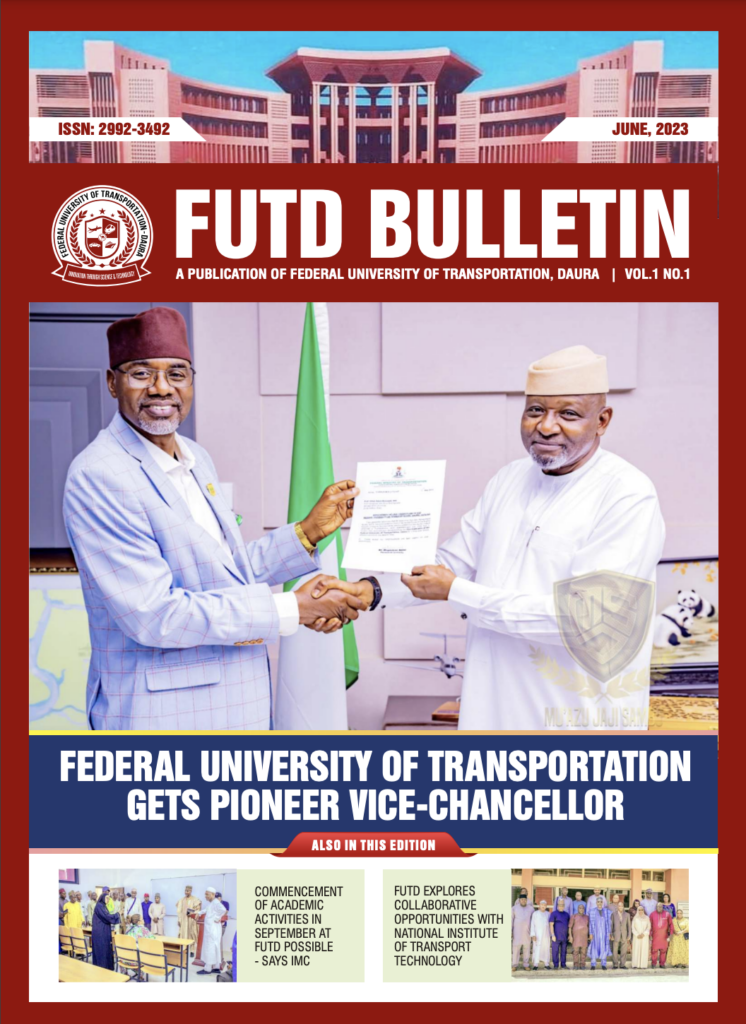 Brief on university of transportation Daura
The idea of establishing the Federal University of Transportation, Daura, Katsina State, the first of its kind in Nigeria, and Africa as a whole, thus transforming Nigeria into a knowledge hub for transportation industry in Africa, was conceived during the Contract negotiation of the Lagos to Kano Railway Modernization Project on 15th May 2018 between the Federal Ministry of Transportation and Messrs China Civil Engineering Construction Company (CCECC Nigeria Ltd) with sole purpose of technology transfer in the area of transportation. The building of the University is aimed at properly safeguarding and sustaining the huge investment of the Federal Government of Nigeria in the transportation sector, while addressing the need for a transport-focused education, training, and research-based institution to compliment the dearth of human capacity in the transportation sector with a deepened focus on the Nation's rejuvenated railways
The Federal University of Transportation Daura (FUTD) is located about 5 Km along Kano Road from the City of Daura in Katsina State. The University is situated on a 280.58Ha piece of land located in the present-day Sandamu Local Government Area, Katsina State, and the Certificate of Occupancy (C of
O) signed by the former Executive Governor of Katsina, Rt. Hon. Aminu Bello Masari on the 28th of July 2020 has since been issued to the Federal Ministry ofTransportation.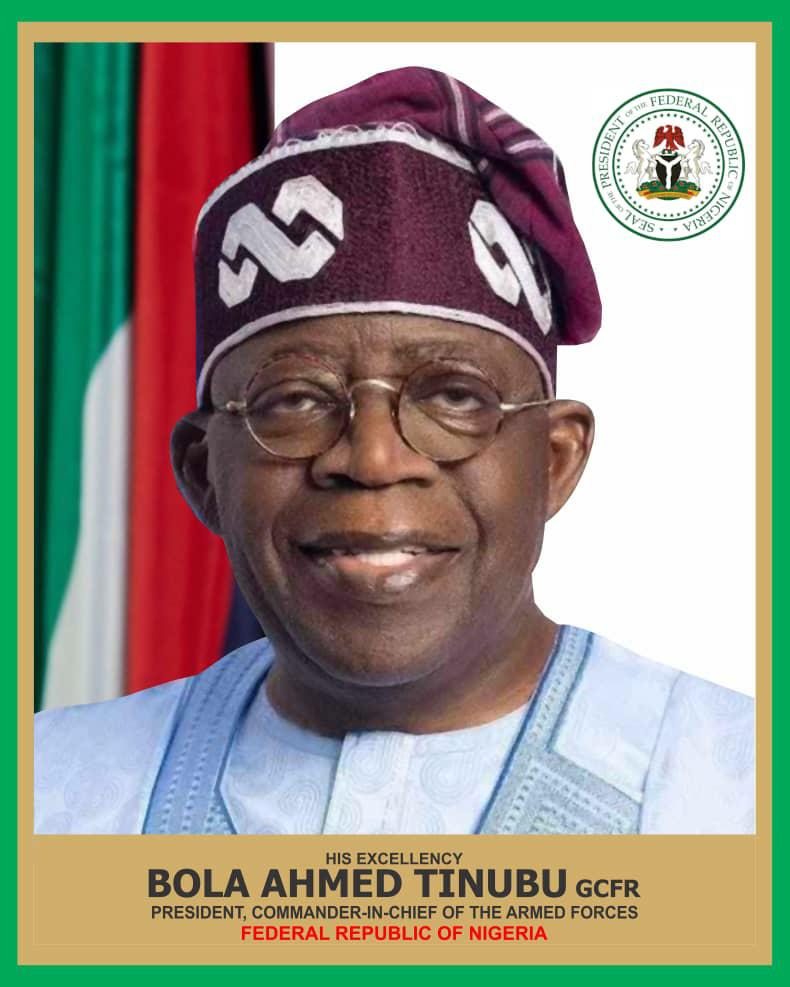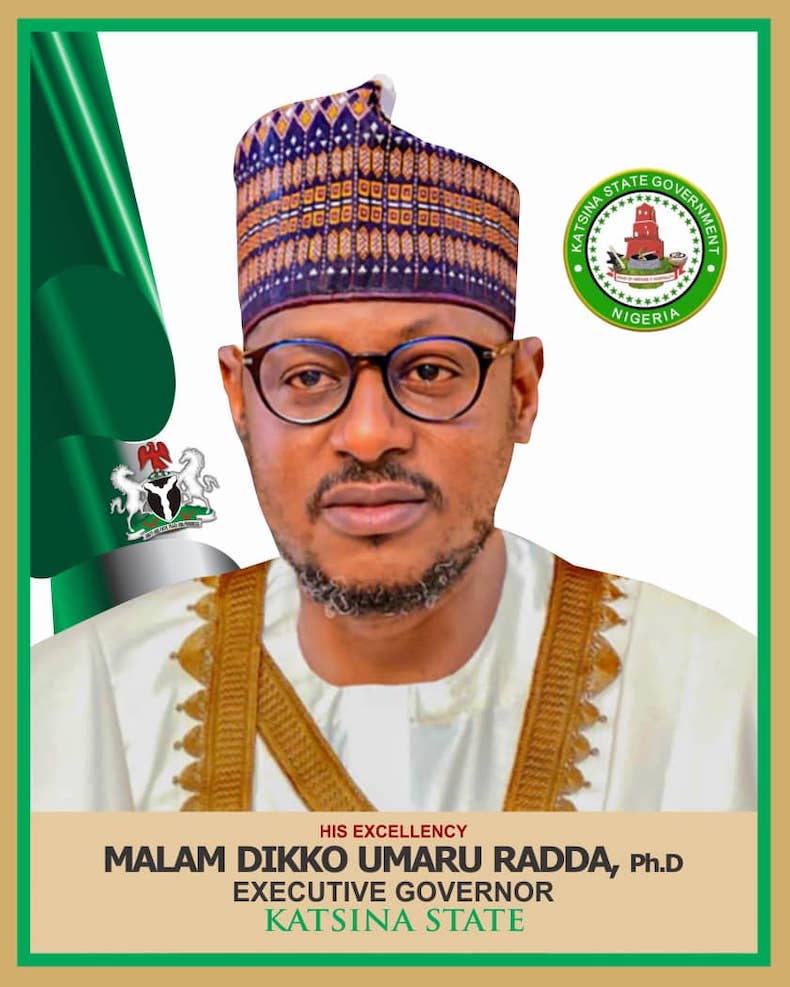 Innovation Through Science & Technology
INTERIM MANAGEMENT COMMITTEE
The Federal Ministry of Transportation (FMT) inaugurated an Interim Management Committee (IMC) for the Federal University of Transportation, Daura for its smooth take off.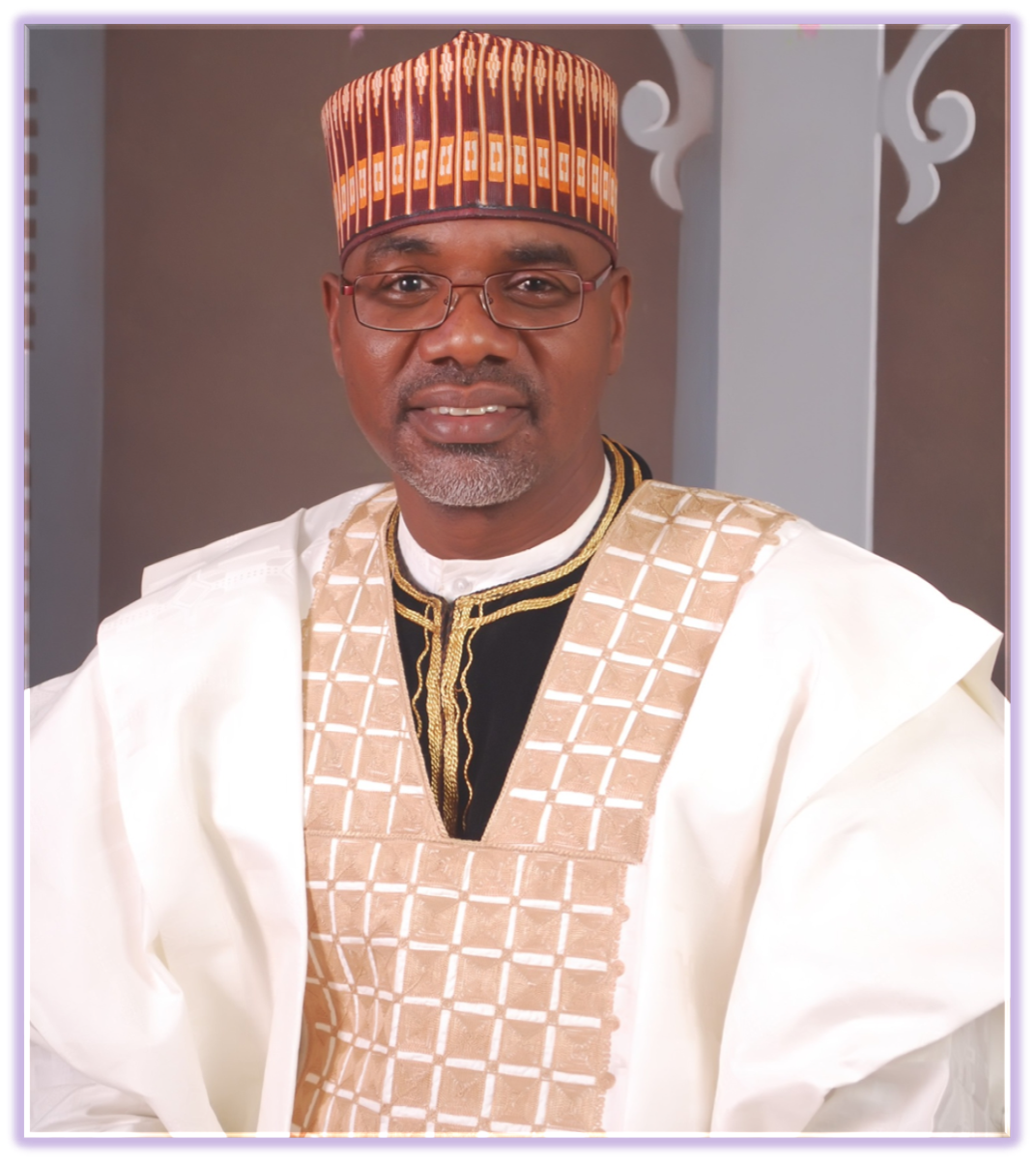 Prof. Umar Adam Katsayal, mni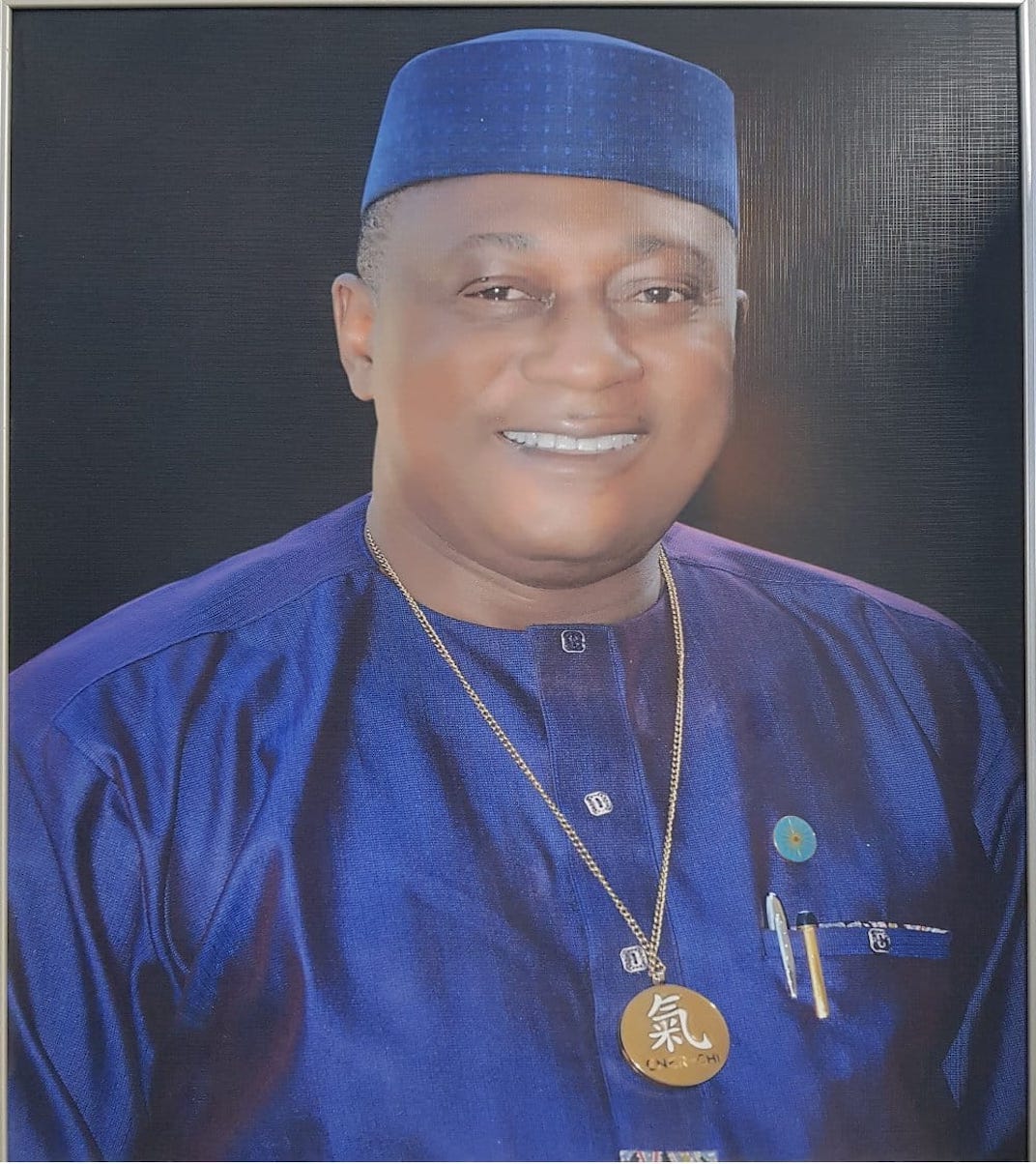 Director II/Secretary (RTS, FMT)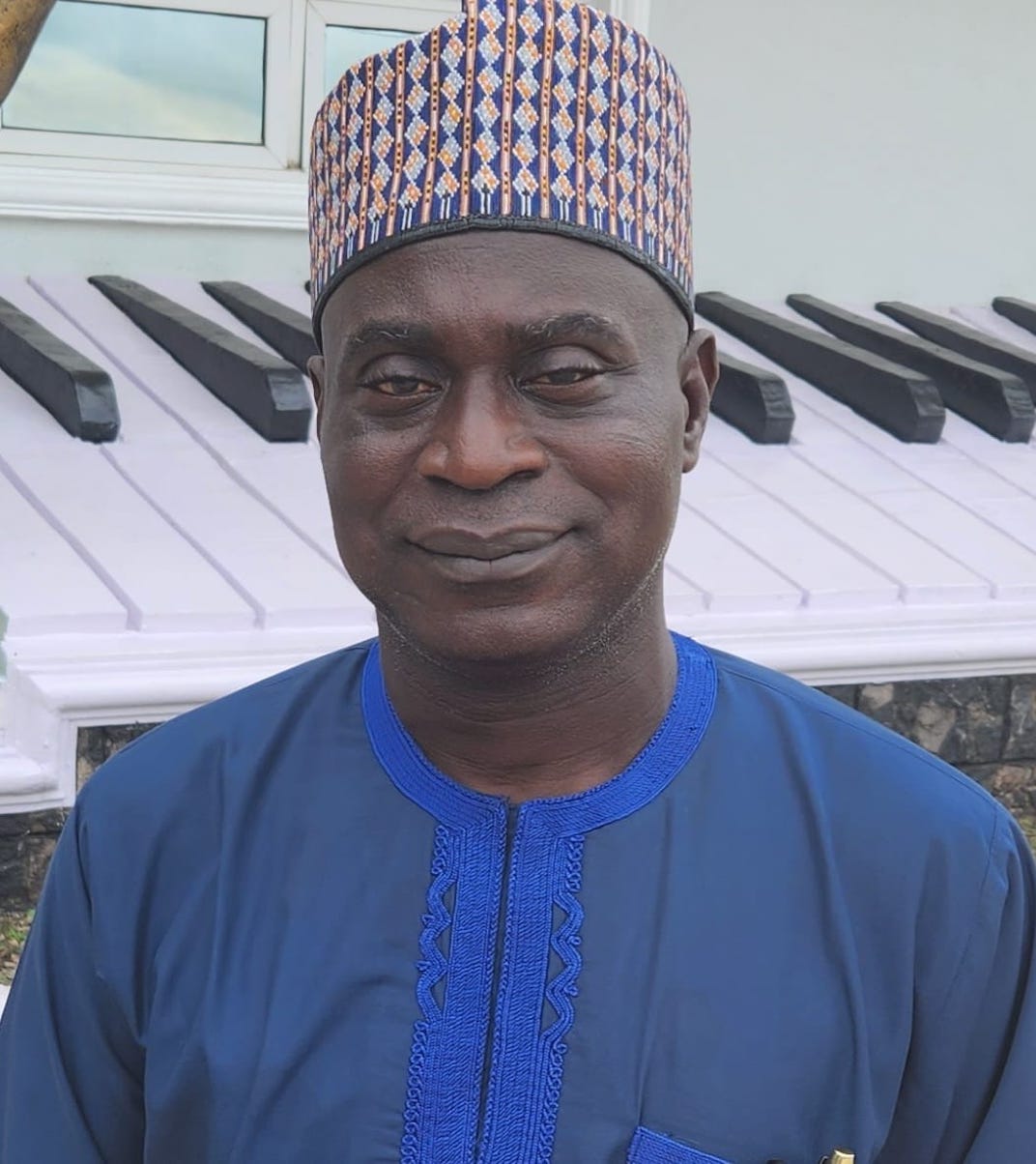 Director (Directorate, ES NUC Office)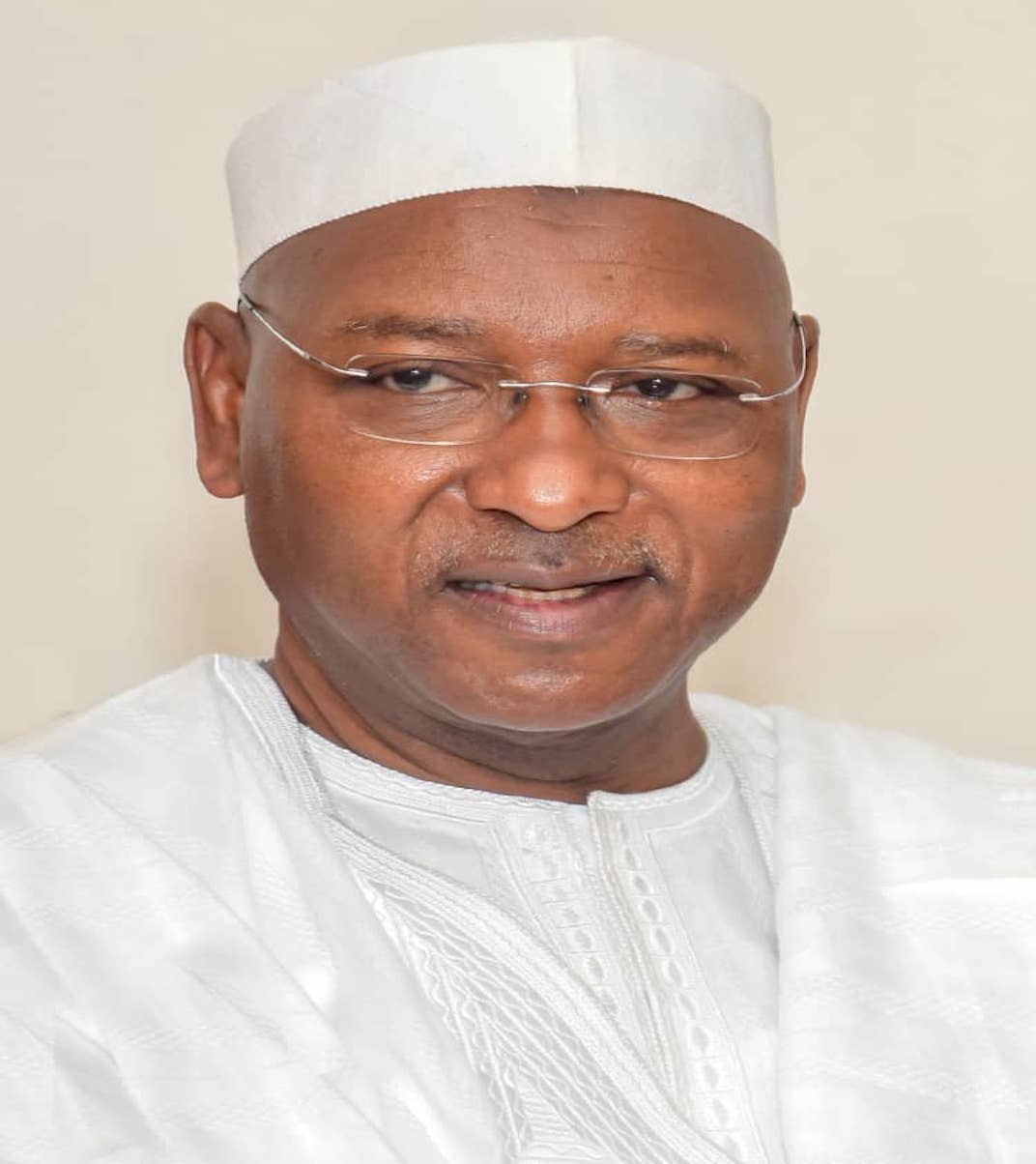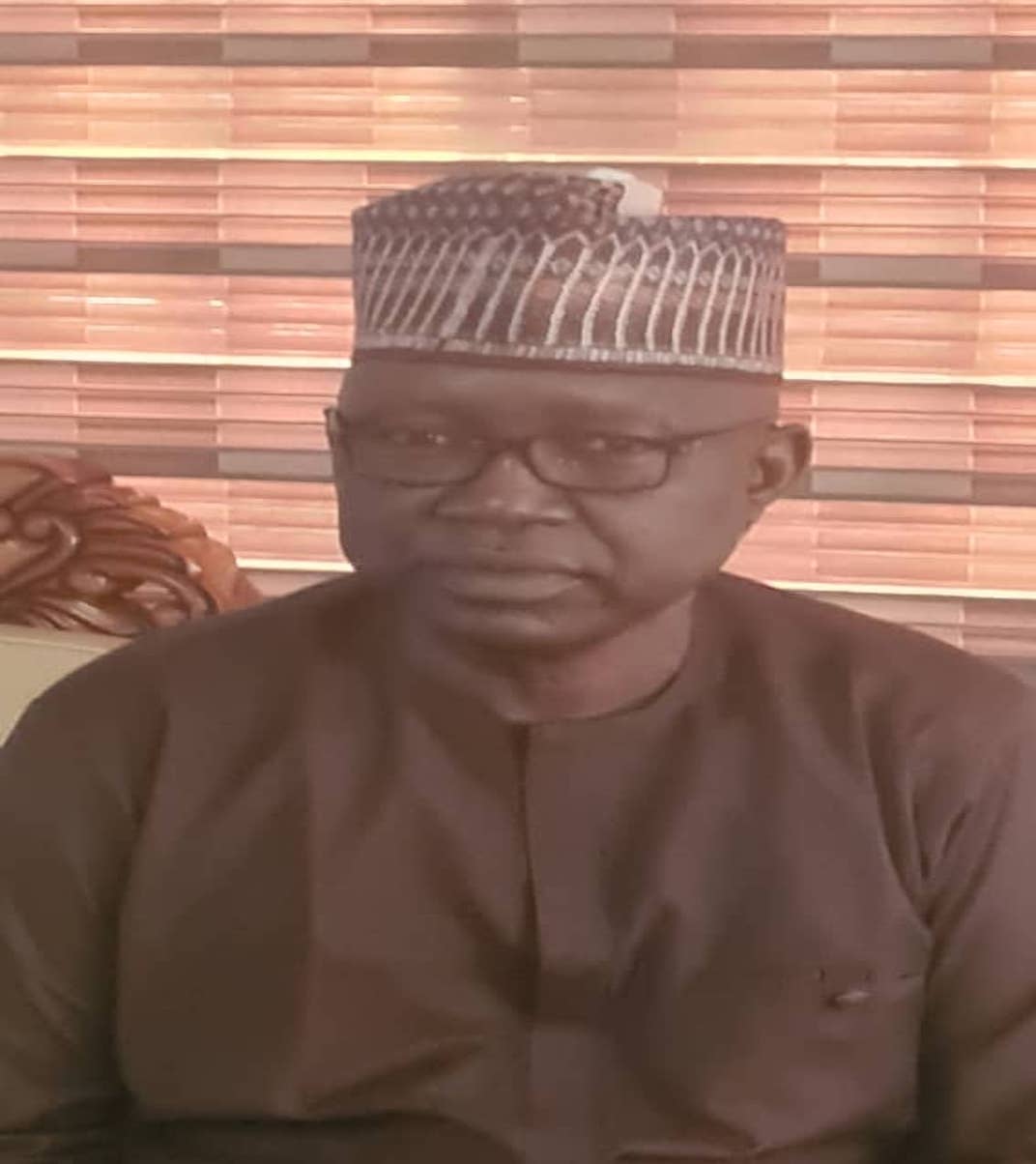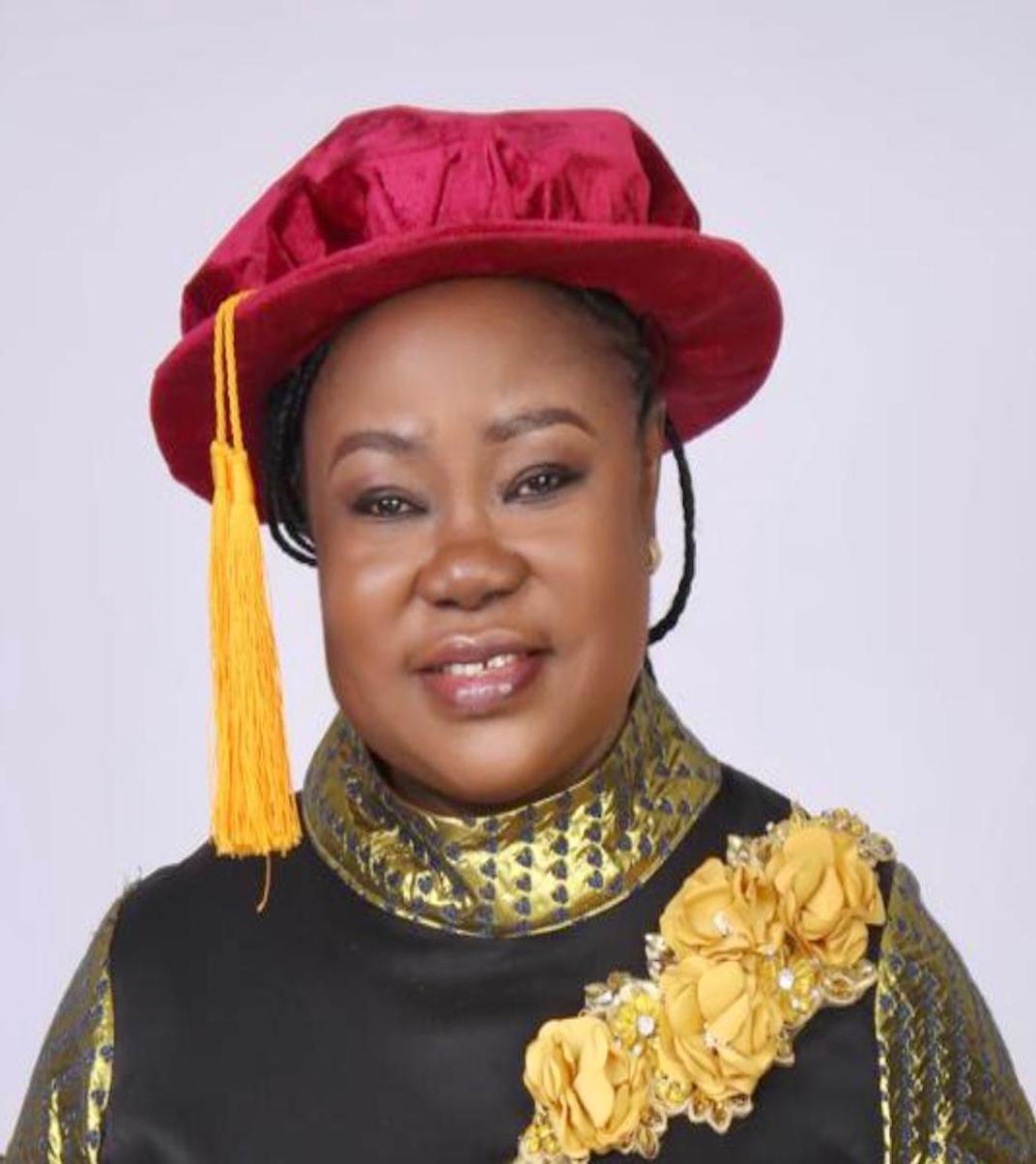 Dr. (Mrs.) Mercy O. Ilori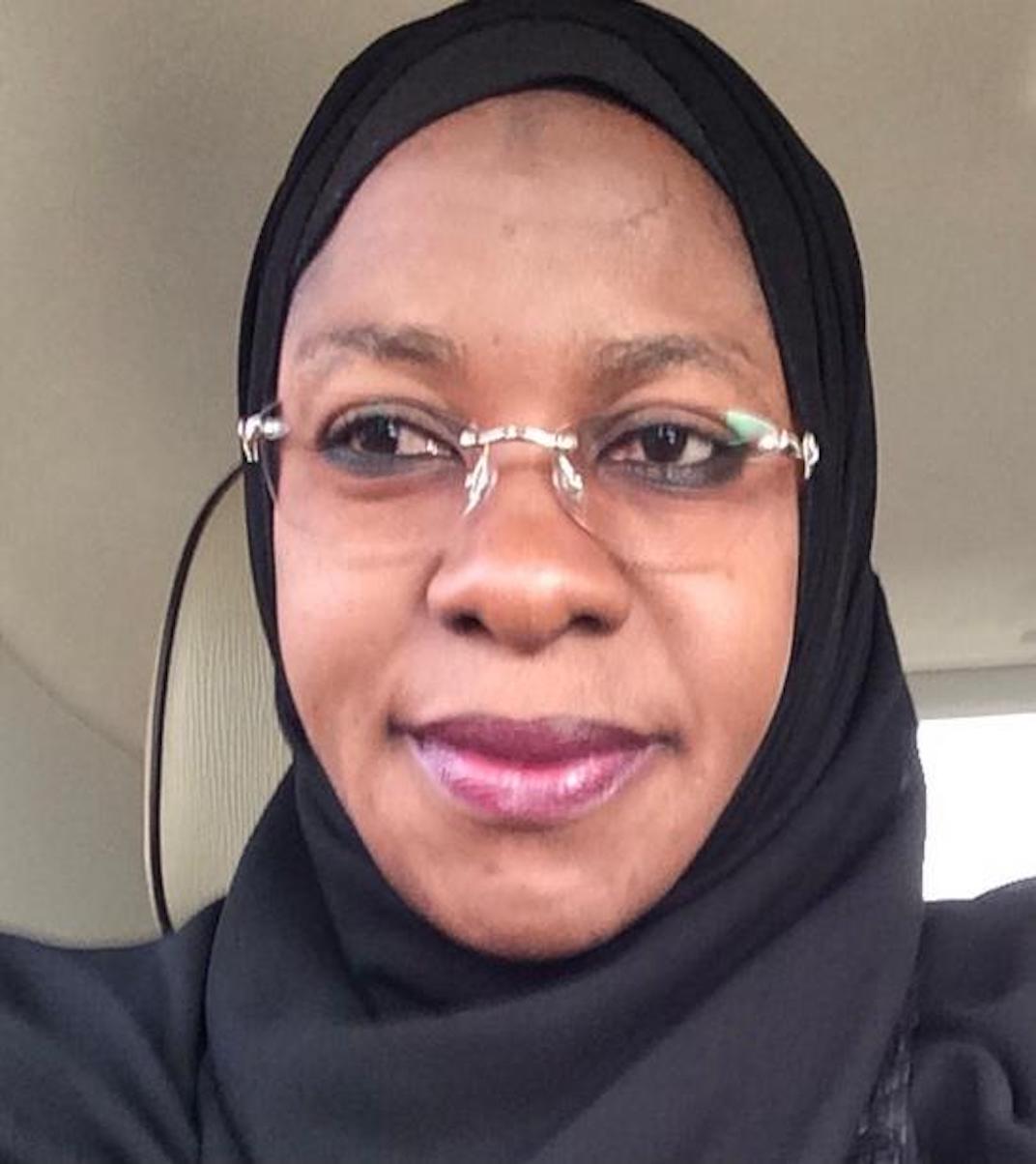 Director (Univ. Education, FME)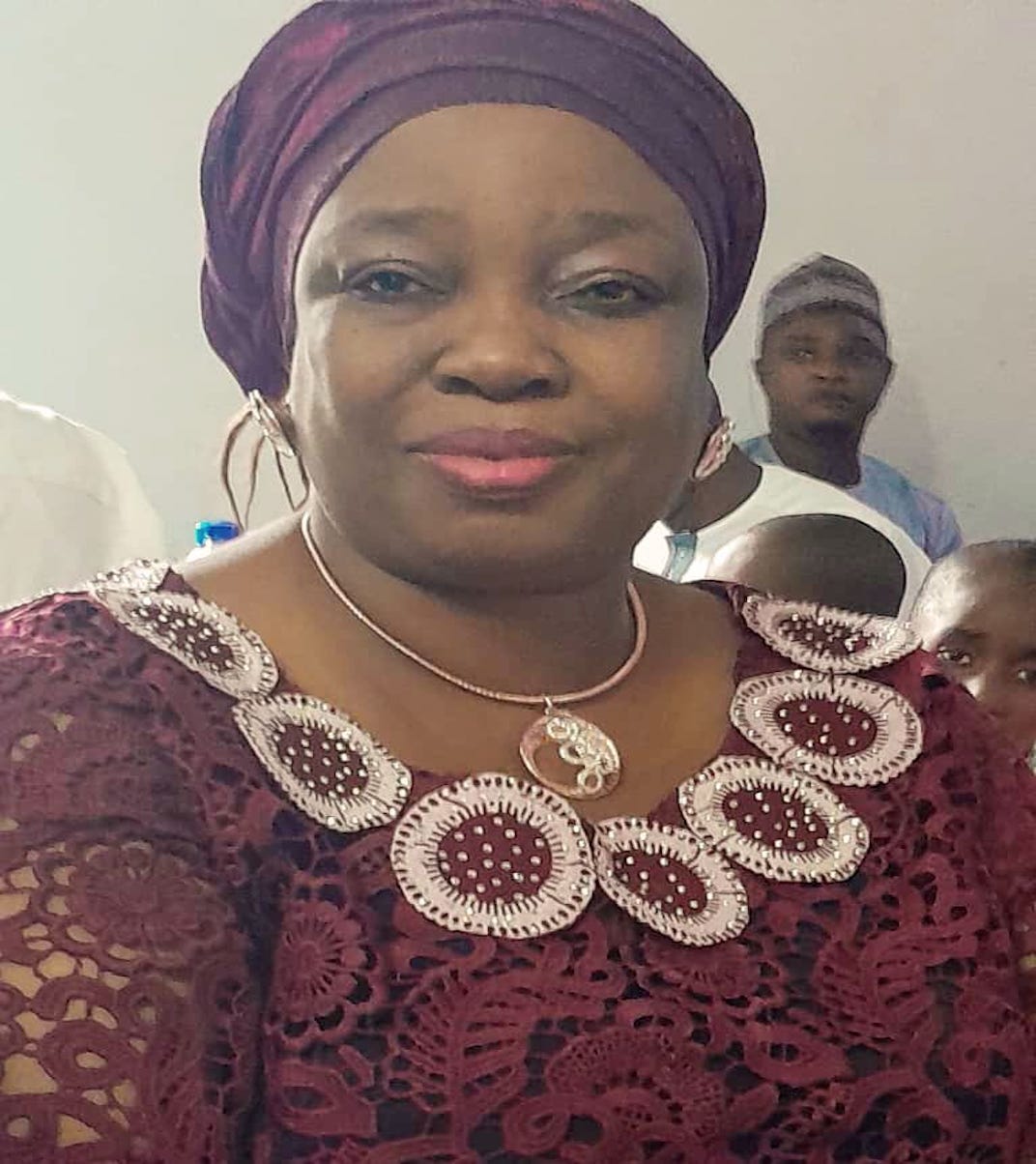 Deputy Director (TSW, FMT)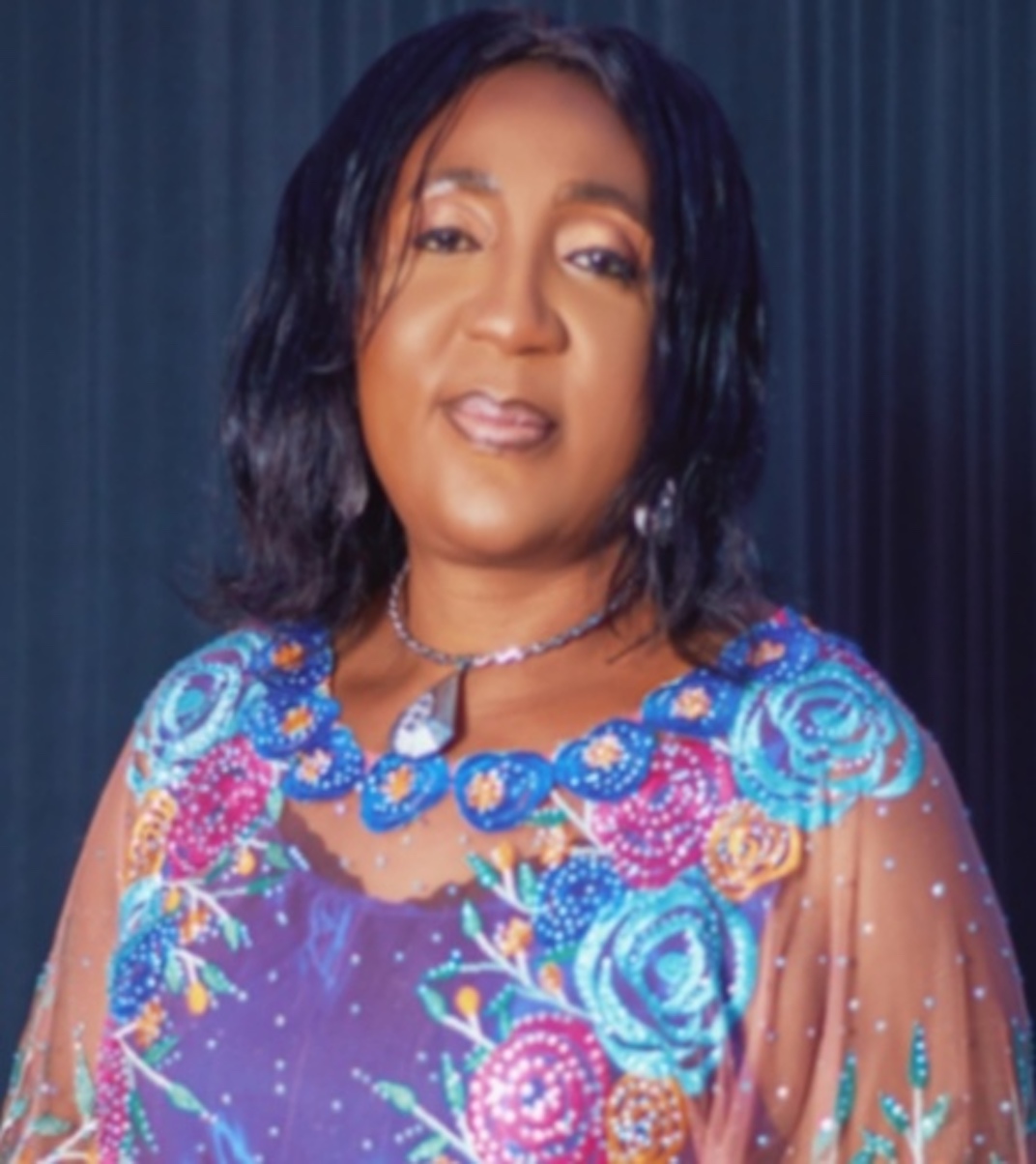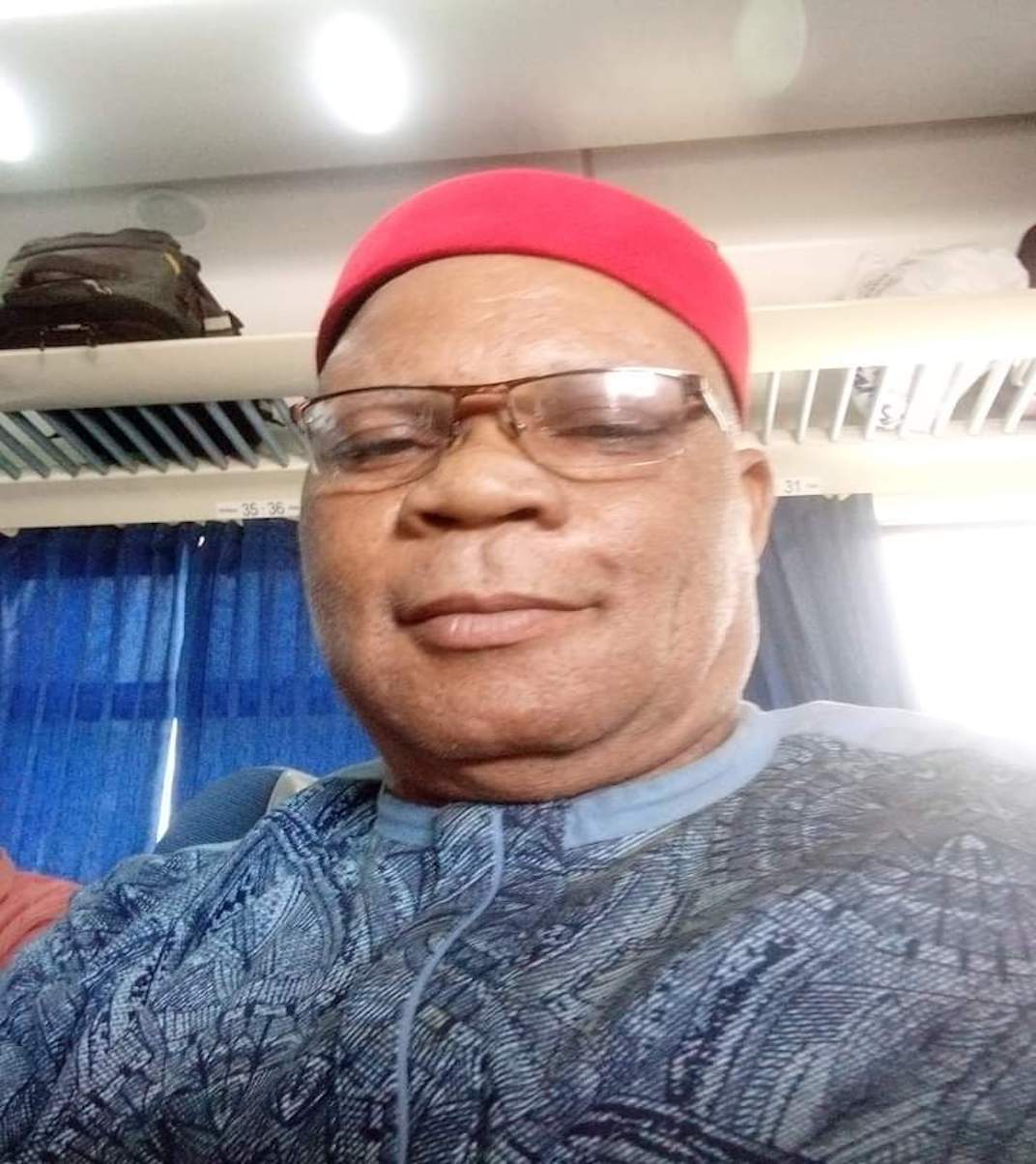 Deputy Director (PPP, FMT)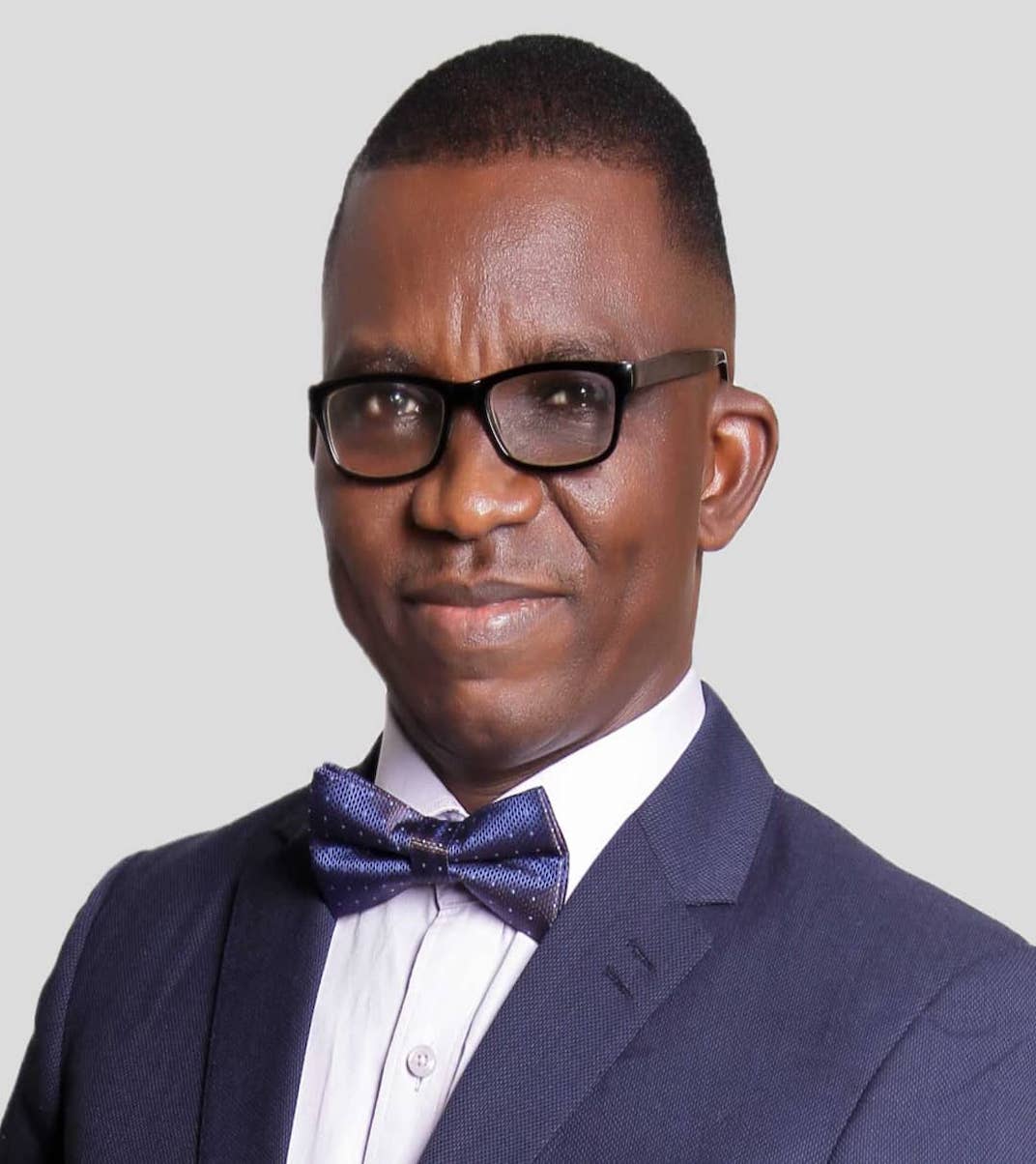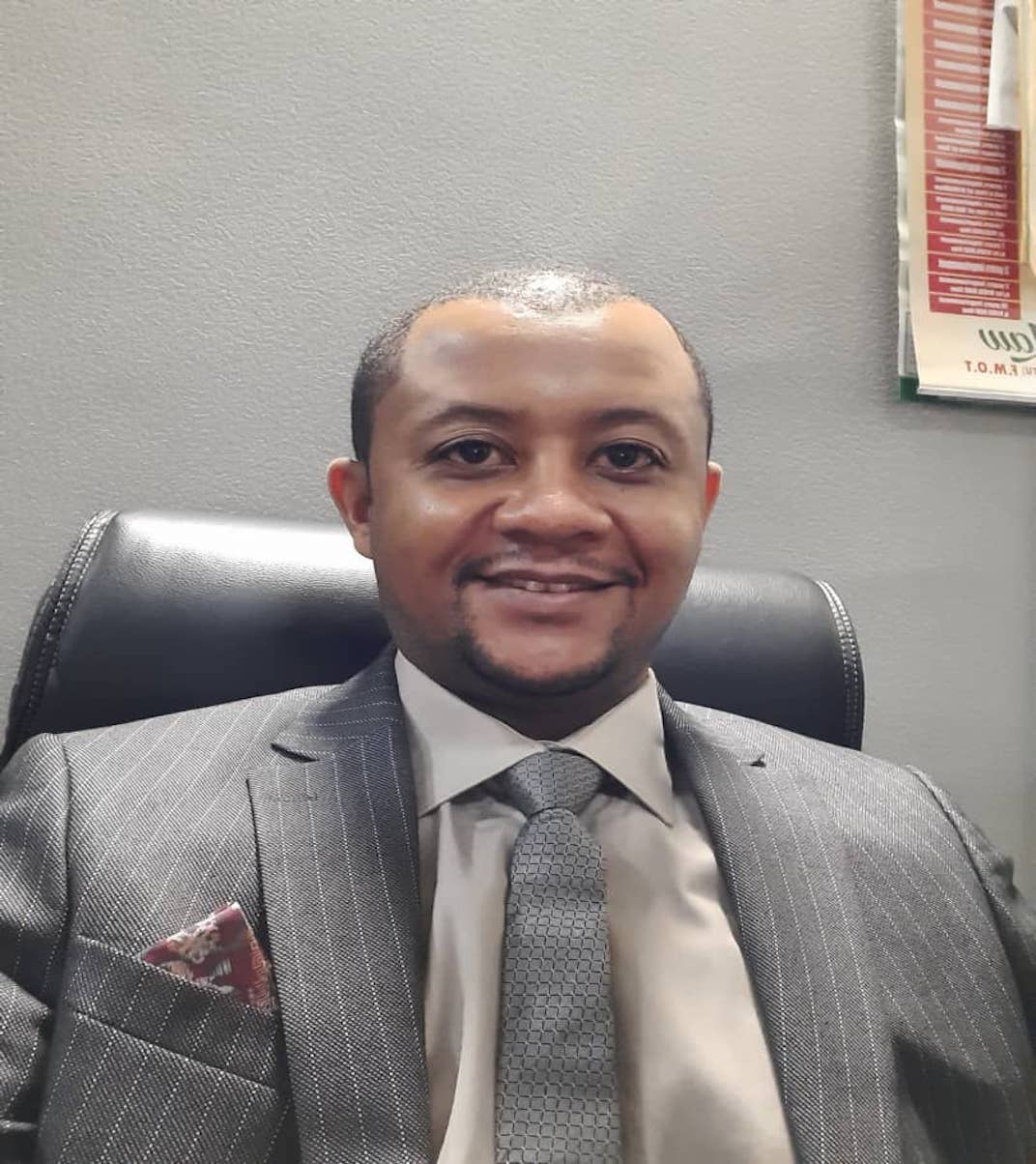 Barr. Sadiq Guda Abdullahi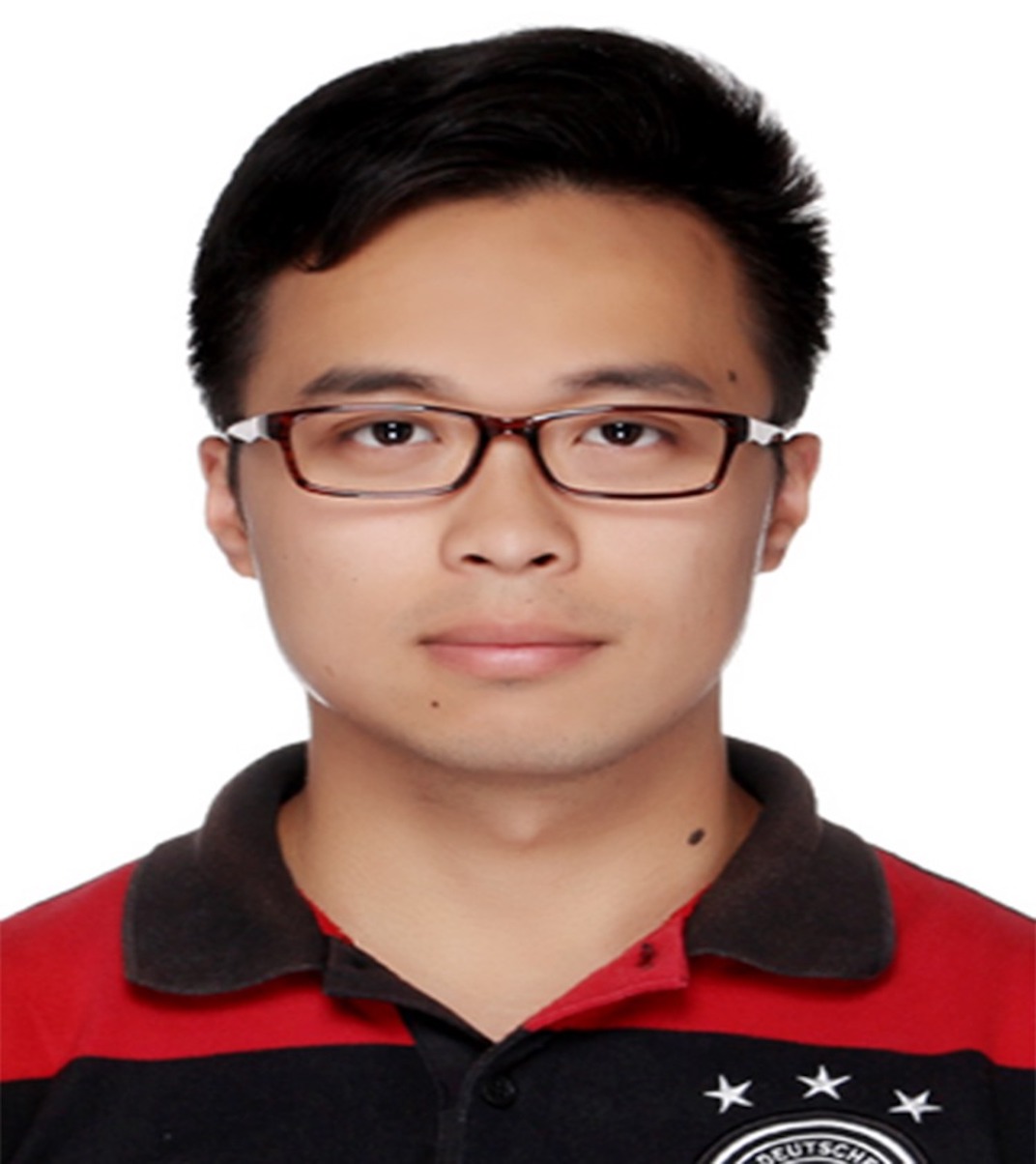 GM (Business) (CCECC Nig. Ltd)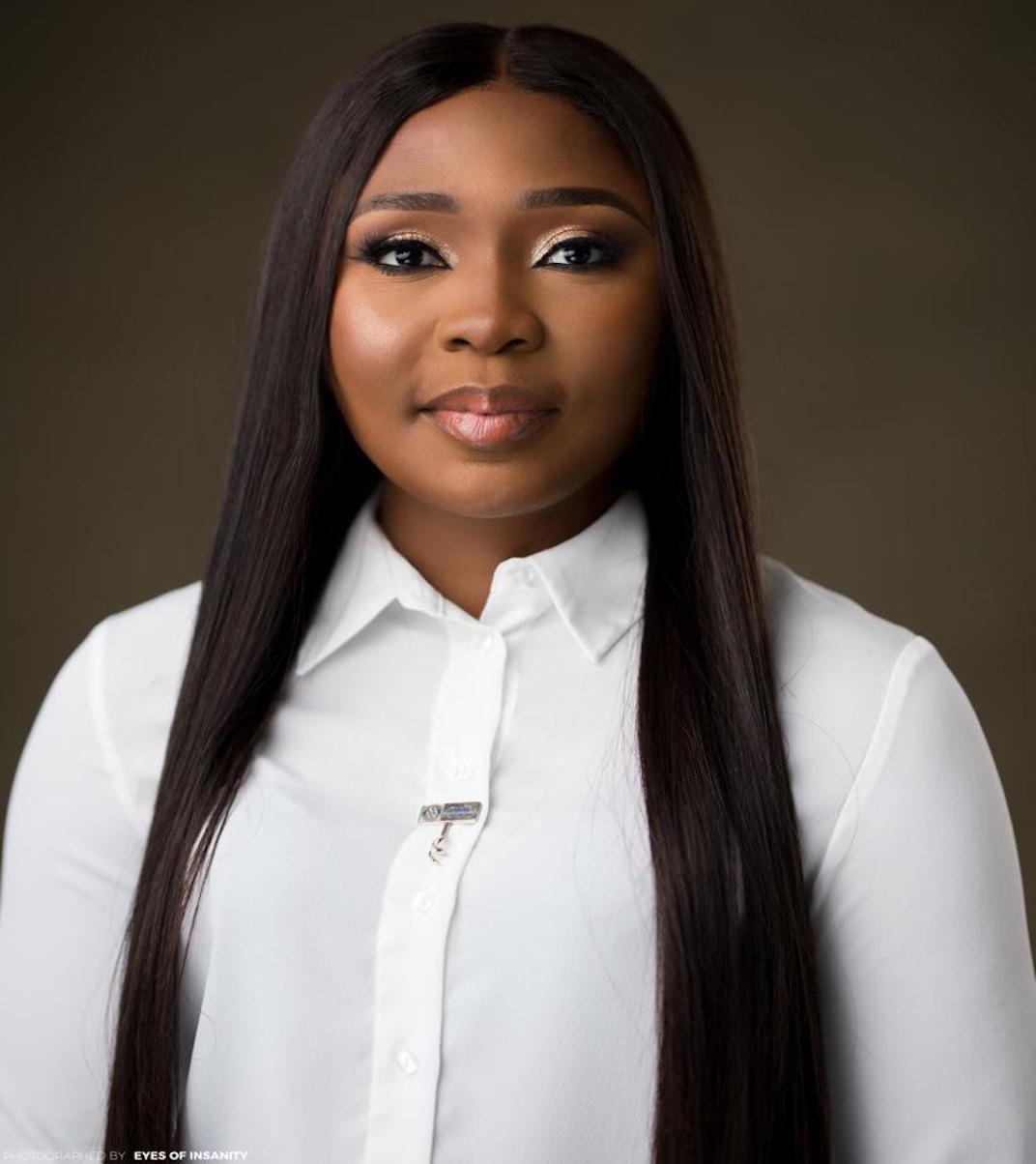 Business Dev. (CCECC Nig. Ltd.)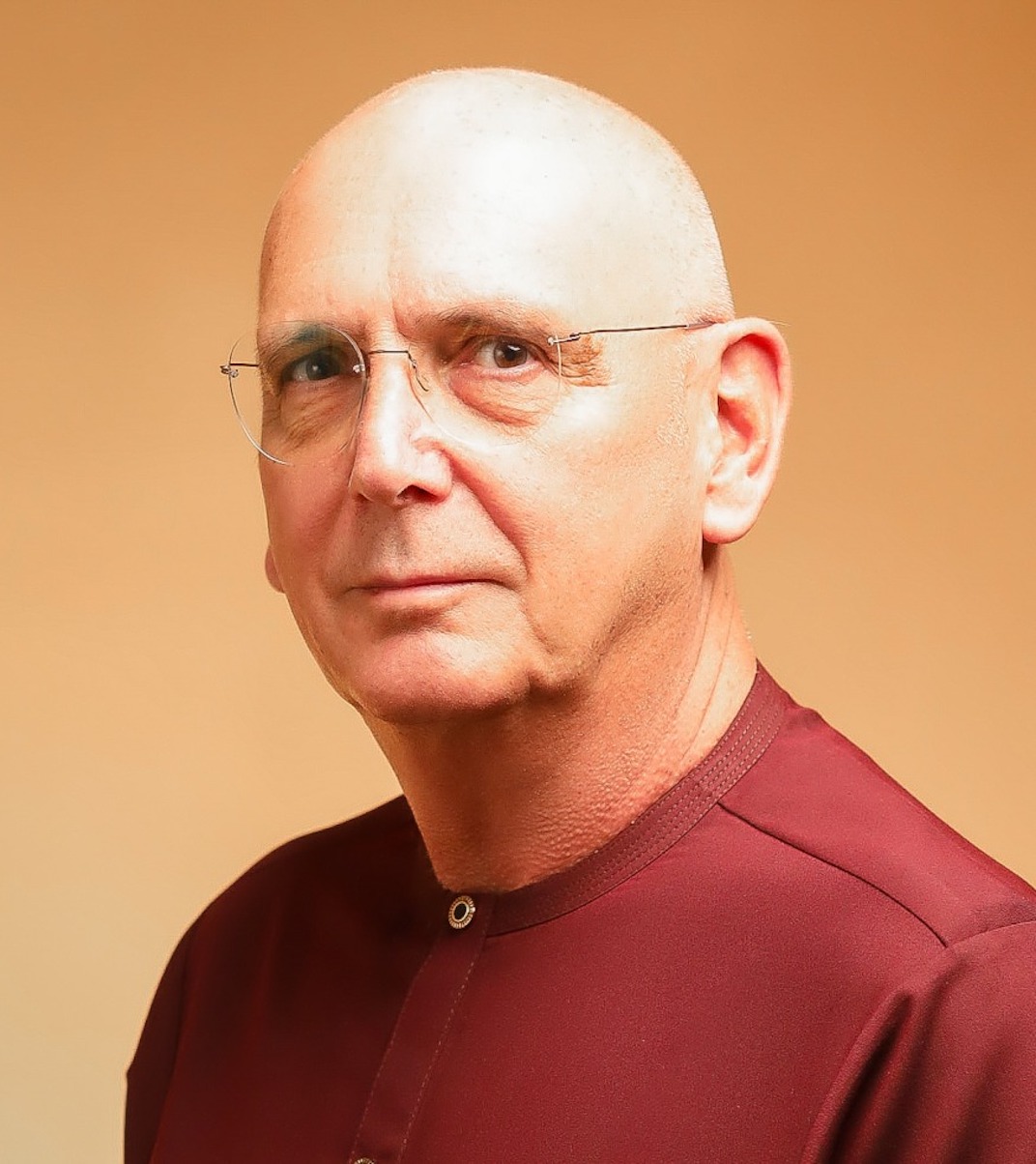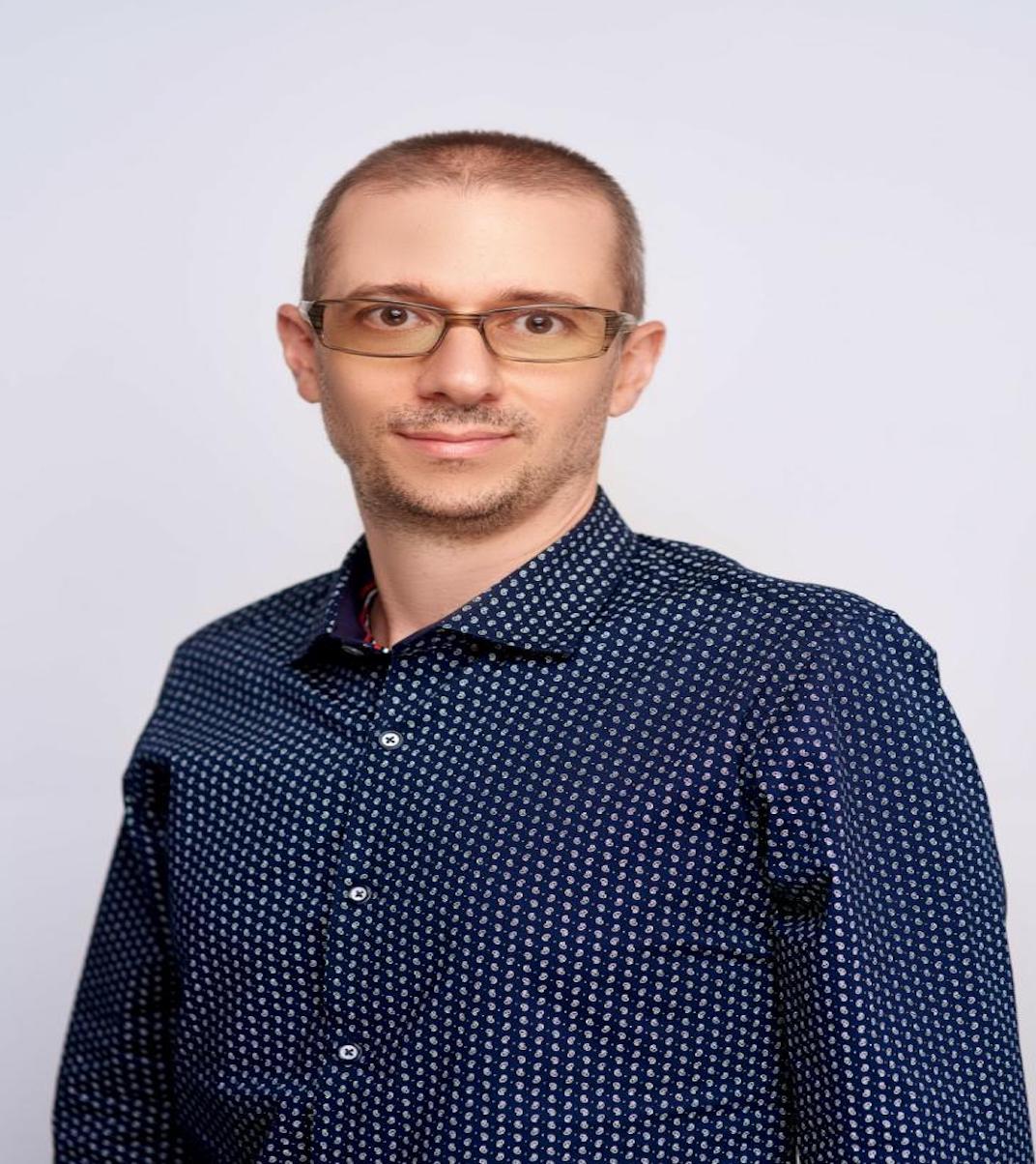 Project Coordinator (TEAM Nig. Ltd.)
COMMITTEE SECRETARIAT STAFF
Let's refresh our memory about the University of Transportation Daura